Island Day Trips
When visiting the Florida panhandle, St. Vincent Island National Wildlife Refuge should not missed. A 12,300 acre undeveloped barrier island with a variety of beautiful habitat, numerous trails and 9 miles of empty beaches, It is easily reached aboard the St. Vincent Island Shuttle, that departs year around from Indian Pass. Launching is located less than 10 minutes from Port St. Joe, Florida and is just east and south of Apalachicola, Florida.
The islands' oldest pottery shards left by Native peoples have been dated to 240, long before the Franciscan Friars named the island in 1633. The island was privately owed until 1968 when it was established as federal wildlife refuge. The previous owners introduced San Bar deer, an exotic elk that average 500-600lbs to the island and they still roam the refuge, as well as variety of native species of mammals, birds, reptiles and amphibians.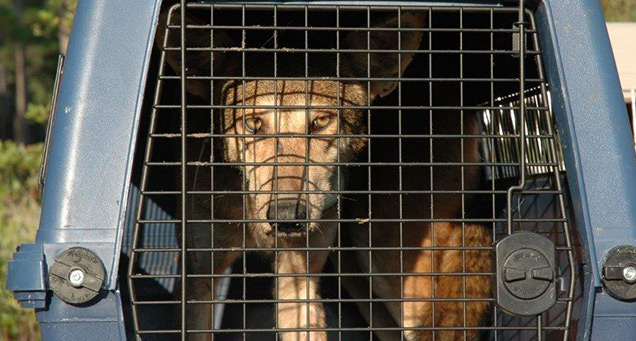 Nesting shorebirds, including snowy plovers, can be viewed from the boundaries of the protected shorebird nesting site at the Indian Pass point.
The island is a successful "Island Propagation Site" for the Red Wolf Recovery Program and has a resident pair, that produce offspring, that are relocated to N. Carolina for release. U.S.F.W. Wildlife Biologist Thom Lewis was instrumental in establishing this successful island project.
The renowned herpetologist, Joseph T. Collins valued the island as one of the last surviving areas to provide natural habitat and protect many native species from extinction by the impact of vehicle traffic. His island Pocket Guides are available for those more interested in his many years of island research.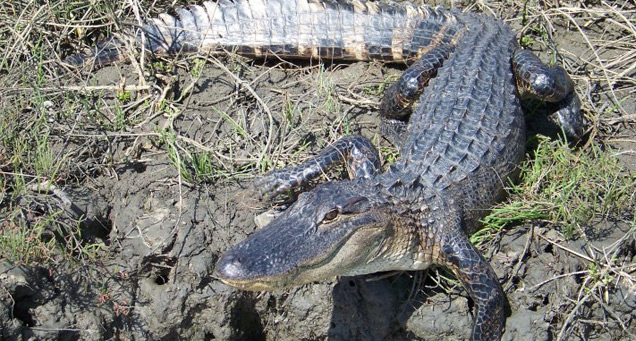 The seasons bring about marked changes for visitors to explore, while the fall, winter and spring months are excellent for exploring the forest areas while birding or wildlife spotting, the heat of the summer brings discomfort in those areas, but visitors still enjoy gulf breezes and fishing and shelling on the nine miles of picturesque beaches on the gulf. Relaxing on the beach with no sight of development for as far as you can see, you can experience what drew Native Americans here thousands of years ago on your summer vacation.
In addition to self guided exploration of the island, (which is the only way the federal government currently allows the general public to explore St. Vincent Island, National Wildlife Refuge), The Shuttle also provides boat transportation to the island aboard their catamaran, for the guided educational riding tours of the island, offered by the refuges non profit volunteer support group, the "Supporters of St. Vincent NWR, Inc." provide. These tours are offered from October through early May (info on these guided educational tours can be found at
www.stvincentfriends.com
). Reservations are needed for these limited tours and you will need to register for one on their web site and not through us. These tours are available for both locals and visitors to the area.
Both walking, hiking or bike riding allows the day visitor to enjoy the island. Although the island has a public restroom, plan on bringing water and other needed supplies with you and backpacking out anything you bring with you.
Island Shuttle Day Trips: Reservations are required. Questions: info@stvincentisland.com
Call 1- 850-229-1065 for Schedule & Reservations.